Welcome to Stellwagen Bank Charter Boat Association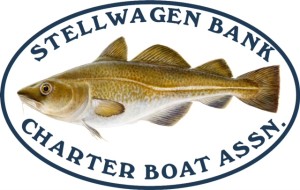 STELLWAGEN BANK CHARTER BOAT ASSOCIATION
Click Here to Join Stellwagen Bank Charter Boat Assoc
or Pay Your Annual Dues

Meeting Information
MEETING NOTICE

May 9th
7:00 PM
Doors Open at 6:00 and a Buffet with dessert, Donation $10.00 Per Person
This Meeting Will be Held at Haddad's Ocean Cafe, Brant Rock, Marshfield, MA
Guest Speaker
Nicholas Calabrese 
School for Marine Science and Technology of the University of Massachusetts Dartmouth
A Video Trawl Survey for Atlantic Cod in New England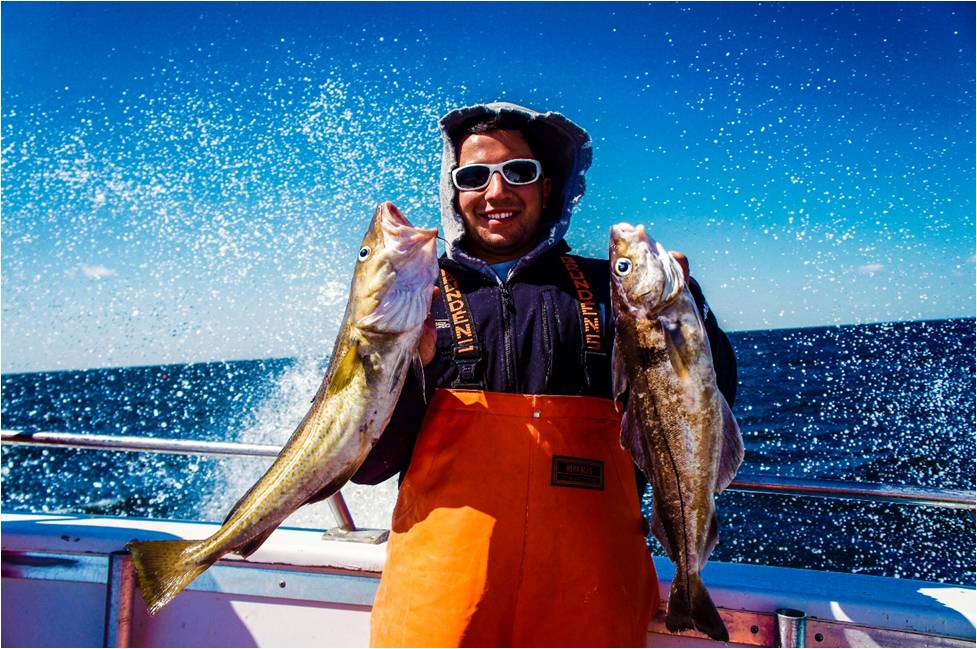 Nick Calabrese grew up recreational fishing in New England targeting  cod, groundfish and other species in the Gulf of Maine and Georges Bank on both party and charter boats. As he got older his fishing interested expanded, and had the opportunity to fish across the east coast for a variety species. In the spring of 2015 he graduated magna cum laude from Roger Williams University with a B.S. in Marine Biology and minors in Chemistry and Psychology.  At Roger Williams he studied mercury contamination in blue crabs and gamefish in Narragansett Bay. After graduating from Roger Williams he was accepted to the M.S. program at the School for Marine Science and Technology of the University of Massachusetts Dartmouth.  Here his Masters work focuses the use of video trawl technology in surveying Gulf of Maine cod. This project means a lot to him personally as the recreational cod fishery was his introduction into saltwater fishing and his marine science career path.
Click Here to See about current Regulations, Meetings and Comment Periods
  Donate for a featured Link!
Get a feature listing with pictures and description of your fishing business donate $150 or more to the Stellwagen Charter boat Association and your listing will appear on our Pages. Put your website description or Banner here. See our supporters below.




 These Businesses Support the Stellwagen Bank Charter Boat Association.