Welcome to Stellwagen Bank Charter Boat Association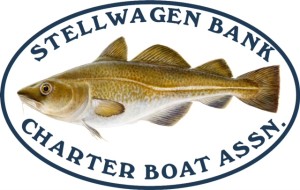 STELLWAGEN BANK CHARTER BOAT ASSOCIATION
MEETING NOTICE

Tuesday, October 11th 7:00 PM
Meetings are held at the Tavern Restaurant
Guest Speaker
Moira Kelly, GARFO Recreational Fisheries Coordinator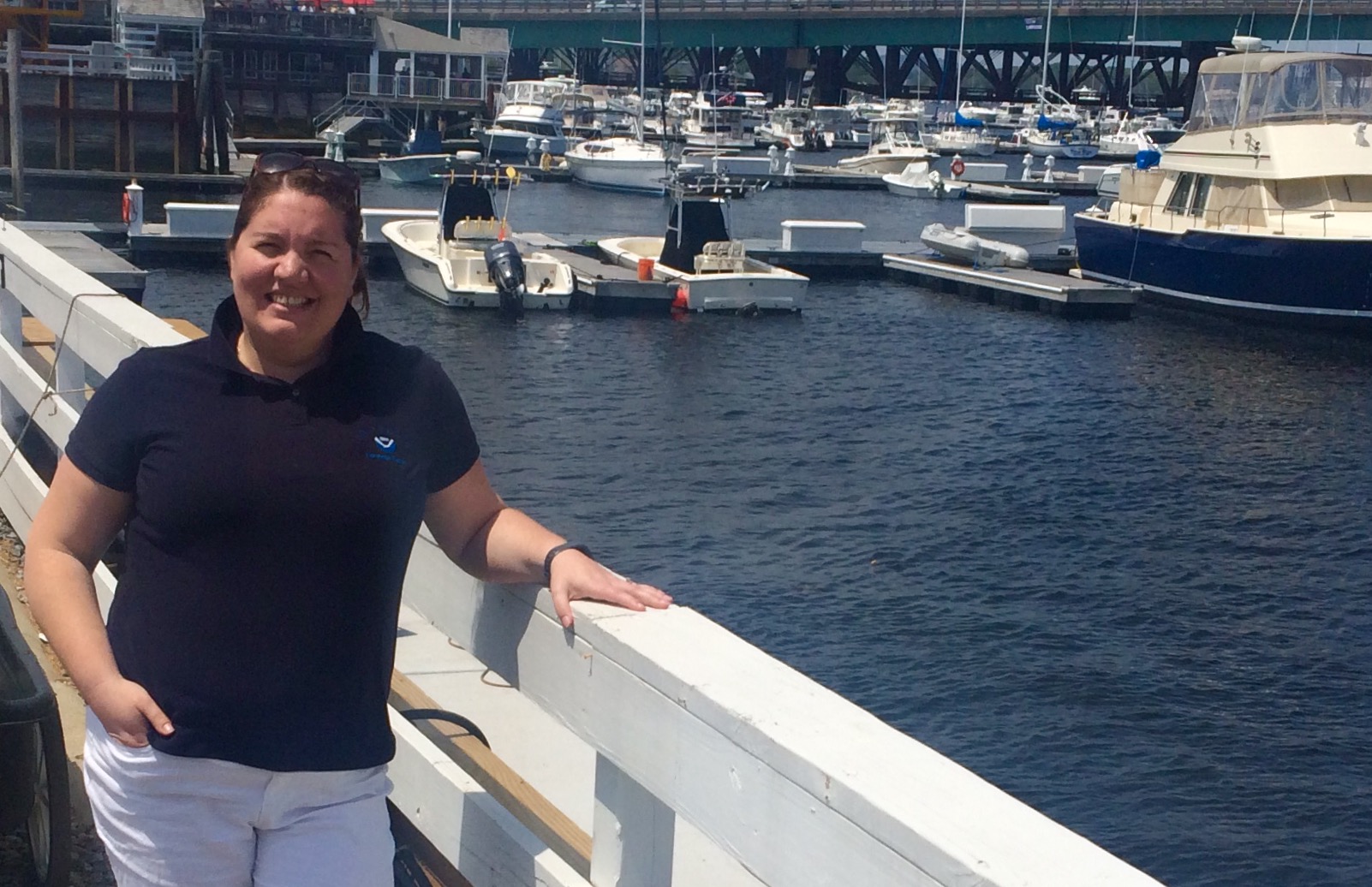 Moira Kelly is the Greater Atlantic Regional Fisheries Office's Recreational Fisheries Coordinator.  Moira has been with NMFS for over 10 years, but has recently become the Recreational Coordinator.  She is a graduate of the University of South Carolina and Boston University.  Moira is also a Returned Peace Corps Volunteer from the Philippines, where she worked as a Coastal Resources Management Volunteer in the City of Puerto Princesa, Palawan.  Most recently, Moira worked on the New England Council's Whiting, Red Crab, and Habitat Plan Development Teams, as well as the Mid-Atlantic Council's Summer Flounder, Scup, and Black Sea Bass plan.  In her new role as fishery program specialist, Moira is responsible for the Northwest Atlantic Fisheries Organization (NAFO) and a number of other special projects.
Fall 2016 Commercial Fishermen's Safety & Survival Training
Sponsored By Fishermen's Partnership
Click Here to See about current Regulations, Meetings and Comment Periods including update to the 2016 season for fluke, seabass and scup fishery
Membership dues are now being collected for 2016 .  You can either bring your check to the meeting on March 8th or mail to the address on the membership application.
  Donate for a featured Link!
Get a feature listing with pictures and description of your fishing business donate $150 or more to the Stellwagen Charter boat Association and your listing will appear on our Pages. Put your website description or Banner here. See our supporters below.




 These Businesses Support the Stellwagen Bank Charter Boat Association.